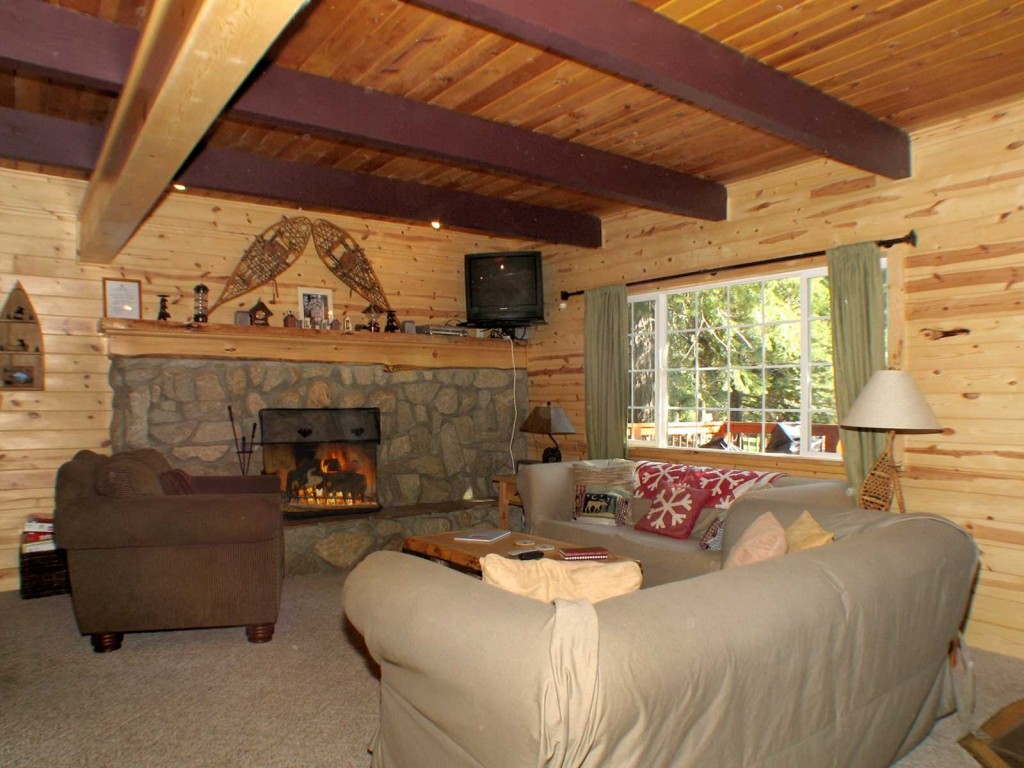 Lake Tahoe Accommodations – Finding the Best Place to Stay in Tahoe
Lake Tahoe Accommodations. Lake Tahoe Accommodations are as varied as the shades of blue of Lake Tahoe. Your Lake Tahoe accommodations can range from a simple rustic cabin with a wood burning stove to a deluxe, ultra-luxury lake front accommodations.
Choosing your Lake Tahoe accommodation depends on the number of people in your group and your choice of Lake Tahoe neighborhoods. Whether choosing an accommodation near the ski slopes, close to Lake Tahoe or within a short stroll of miles of our National Forest hiking and biking trails your options for Lake Tahoe accommodations are numerous. Other factors to consider when choosing a Lake Tahoe accommodation are the amenities of each home or cabin. Is a Hot Tub high on your wish list? Does your Lake Tahoe accommodation need to be pet friendly? Dogs love Lake Tahoe! Other Lake Tahoe accommodation options to consider are pool tables, number of TVs, WiFi, number of bedrooms, family room or game rooms.
Many of Pinnacle Lake Tahoe vacation rental accommodations are literally seconds from world class skiing and boarding resorts including Heavenly Mountain Resort, Kirkwood Mountain Resort and Sierra at Tahoe. Most South Lake Tahoe Vacation Rentals are within a maximum of 15 minutes from almost all Lake Tahoe attractions on the South Shore and during both the winter and summer an extensive transit system can wisk the Lake Tahoe visitor from the beach to the casinos or the ski-lifts without ever starting their car.
All of Pinnacles Lake Tahoe accommodations include linens, stocked kitchens and enough household items to get guests off on the right foot. All you need to bring is your clothes, food and a thirst for adventure!