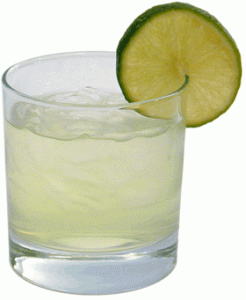 Enjoy Cinco De Mayo Specials at Local South Shore Businesses
Celebrate Cinco de Mayo with parties, margarita specials and lots of tacos and burritos at our local restaurants in South Lake Tahoe.
La Cantina  will be  celebrating from 7 – 9 pm on Saturday. Every bought drink  gives you a raffle and you can enter to win prizes with the grand prize being a beach cruiser bike!
South Lake Tahoe Family Resource Center will be hosting their 9th annual Cinco De Mayo celebration at Heavenly's California Main Lodge.  There will be a myriad of delicious food, raffles, prizes, a silent auction and even salsa dancing! The ticket cost for the festival is $20 in advance and $25 at the door.
A remodeled Cabo Wabo Cantina at Harvey's Casino will also be a throwing a bash with a whole range of Tequila brands and Mexican menu.  Also, Mont Bleu will be hosting a 'Taco Eat Off Challenge' at noon with $500 awarded to the winner.   Come, pick up a margarita and stay awhile won't you?